Apexgaming a world leading gaming peripheral provider, today announced all new Aegis anti radiation technical jacket and kids tank top – featuring 99.99% anti-radiation shielding with Belgium made hi-tech metal fiber and offers a powerful protection from most of harmful electromagnetic radiation (EMR) such as computers, monitors, cell phones or home electronics.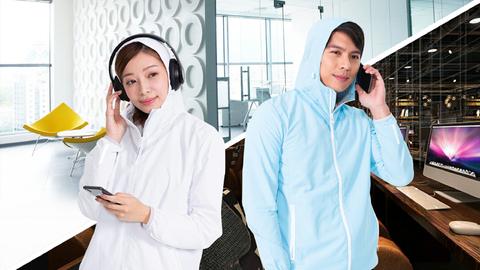 Apexgaming CEO Louis Huang said many EMR experts still discuss and try to find out that is EMR could affect human body? There is no answer yet. But the World Health Organization (WHO) has listed EMR as class 2B ( possible have cancer risk ) and here to urged people that we should use every electronic devices in a correct way. He further stated even now insufficient evidence that EMR could weak immunity or cause cancer but people should still aware of it.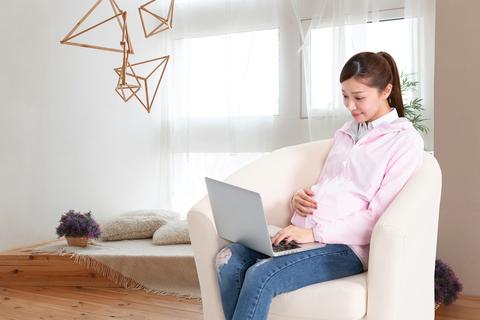 Recently everyone is concern about the EMR emitted by tablet computer and impact of this radiation on pregnant woman or children. The Aegis anti-radiation clothing can effectively reduce up to 99.99% of radiation to protect you and your family members.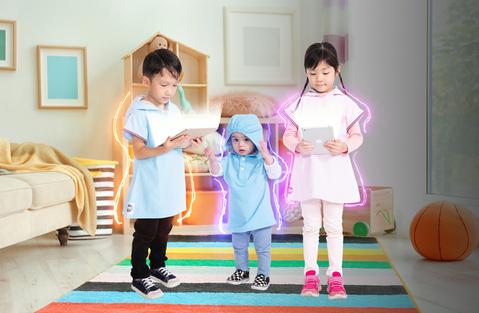 Availability, Warranty and Pricing
The all new Aegis anti-radiation clothing is available now, please contact Apexgaming local authorized distributor or resellers.
Web Pages
For more information on new Aegis Collection, please visit our website
https://www.apexgaming.info/collections/aegis-series